Guide: How to stylise your Resume
Proofread, proofread, and proofread! Even if you use spell-check and grammar-check, proofread carefully and have your resume critiqued by at least one other person. 

Most applicants often have similar degrees and work histories. Students who get admission or are called for interviews are perhaps those who convey in their resumes that they have personally done many of the things that need to be done, and have also demonstrated the required skills. Claiming that you have a skill is not as convincing as demonstrating but what is important is how you have used your skills. Read here the tips to stylise Resume from below: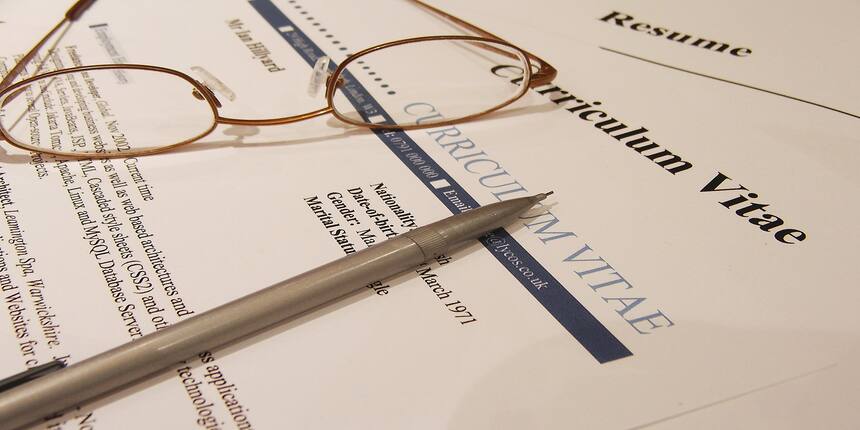 Here are some pointers:
1. Use action verbs to describe your duties and accomplishments, depicting yourself as someone who gets the job done: one who "created . . . published . . . solved" – not one who merely "participated in" or was "responsible for." Avoid using "assisted" – rather say what you did. Vary the vocabulary. For present jobs, use present tense verbs and for past jobs, use past tense.
2. Emphasize skills and experience related to the program you want to join and to the school needs.
3. When describing your experience, use detailed descriptions that give the reader a picture of you as an individual ("Adapted lesson on dinosaurs to learning styles of autistic children") rather than vague descriptions that make you sound like everyone else ("Followed the curriculum of cooperating teacher").
4. Avoid self-serving and subjective descriptions. Do include occupation-specific words related to the job, especially if resume will be scanned for an electronic resume bank.
5. Quantify accomplishments by citing numbers, dollars, percentages, etc., where appropriate. Put the most related and impressive accomplishments first within each job description.
Dos and Don'ts
Dos
Use bullet points to keep text action‐focused and concise
List job experiences in reverse chronological (most recent first) within sections
Use action words
Use readable font style and sizes
Include accomplishments
Represent your experiences accurately- Exaggerations or false statements within a resume can be grounds for termination
Proofread carefully
Don'ts
Have spelling or grammatical errors
Include, "References upon Request" at the bottom of your resume ‐ Most employers who want references will ask. Use space on your resume to share more details about you and your experiences
Include personal information such as age, ethnicity, photos, date of birth or material status
Use  personal pronouns such as I, me, or my
With inputs from ASU and Marquette University Career Services