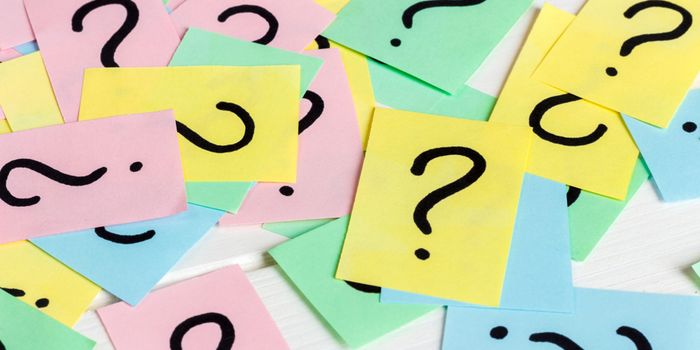 GRE Sample Paper - The sample paper for GRE® is provided by ETS® (Educational Trust Service) which conducts the Graduate Record Examination. In addition to the GRE revised general test, there are subject wise GRE 2018 for six subjects that evaluate candidates' knowledge in their respective discipline.

The GRE revised general test measures an aspirant's verbal, quantitative, critical thinking and analytical writing skills which are covered in three sections of the GRE Test - Verbal Reasoning, Quantitative Reasoning and Analytical Writing. The GRE subject-wise test assesses a student's knowledge in six different subjects, namely, Biology, Chemistry, Literature in English, Mathematics, Physics and Psychology.
GRE sample papers and practice sets delve into the syllabus, and the test pattern of GRE are available for candidates to get insight on GRE test.


GRE Sample Paper for GRE General Test: Sample papers consist of questions for the three sections. 


Experts suggest that since quantitative reasoning section is generally a weak point for many students, it is advisable to be well-versed with mathematical concepts. 


Download the GRE Quantitative Reasoning Sample Paper here.

GRE Quantitative Reasoning Sample Paper
The GRE Verbal Reasoning questions include three types of questions. Basically, it measures a candidate's ability to analyse and draw conclusions, understand and add value to incomplete data
Download the GRE Verbal Reasoning Sample Paper here.

GRE Verbal Reasoning Sample Paper
Analytical Writing
The Analytical Writing section measures the candidate's ability to articulate complex ideas clearly and effectively.
This section of the GRE Test consists of two separately timed analytical writing tasks:
a. Analyse an Issue task
b. Analyse an Argument task
You can download the sample paper for Analytical Writing here:

GRE Analytical Writing Sample Paper
The GRE test is available in two formats. They are the Computer-based test and the Paper-based test. You can choose the format you wish to sit for the time of GRE registration. GRE is available at over 1,000 test centres in more than 160 countries.You can take the test once every 21 days and dates are available all around the year. What makes the exam convenient is that there is no specific eligibility criterion for taking GRE Test. Aspirants can apply for the test irrespective of age and qualification. However, the qualification of the candidate will be considered at the time of selection of the candidate for the respective course.
Also, Read:
GRE E-Book: Complete Guide to the Test