GMAT is now computer-adaptive
GMAT comprises three sections - Analytical Writing Ability (AWA), Quantitative and Verbal, and the test lasts for 210 minutes with two breaks in between. The Quantitative section has two types of questions, Problem Solving and Data Sufficiency, mingled throughout the section. The Verbal Section has three types: Sentence Correction, Critical Reasoning and Reading Comprehension. Here, too, the questions of each type appear in no set sequence. The analytical writing has two set of questions, one asking you to examine an issue and anther an argument.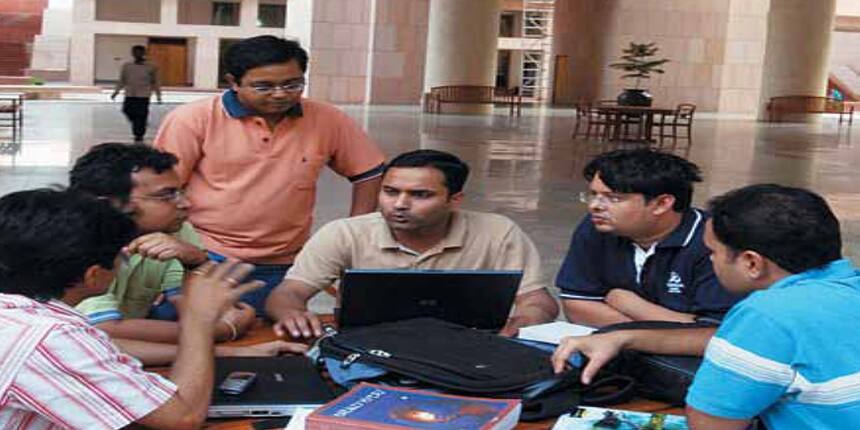 Changed format
GMAT is now a computer-adaptive test designed by business schools to get an accurate assessment of your skills while asking fewer questions than the earlier paper-based format did. In a paper-based or computer-based test, the questions are pre determined and will make no allowance for your level of abilities. What computer adaptive means is that the software adapts to your abilities on the basis of your answers to questions. The first question you see in any given section will be of average difficulty. If you get the answer right, your next question will be slightly more difficult. If you get the answer wrong, your next question will be slightly easier. The software will also ask you different types of questions in a rather unpredictable order, as determined by its algorithm, rather than clustering question types as the written GMAT did. You cannot skip a question or go back to an earlier question. Unlike the paper version, once you click the 'answer confirm' box, your answer cannot be changed.
A new section
The changed format has a new section - Integrated Reasoning section. The questions will force the test taker to draw upon information from multiple sources and evolve an optimal solution. According to sources, the test is designed to mimic the kind of complex challenges students will encounter as business school students and as managers. The section has replaced one of the two analytical writing modules in the existing GMAT format so the total time remains the same. The test would be initially scored separately.
Test scores
Total GMAT scores range from 200 to 800. Two-thirds of test takers score between 400 and 600. The score report contains four scores – Verbal, Quantitative, Analytical Writing Assessment (AWA) and Total. The Verbal and Quantitative scores range from 0 to 60. Scores below 9 and above 44 for the Verbal section or below 7 and above 50 for the Quantitative section are rare. The AWA score is an average of the two independent ratings for each section: Analysis of an Issue and Analysis of an Argument. These average scores can range from 0 to 6 in half point intervals. Writing scores are computed separately from the scores for the multiple-choice sections of the test and have no effect on the Verbal, Quantitative or Total scores.
With inputs from Araddhana Mahanna, Managing Director, Manya Education, business partners of  The Princeton Review (TPR) in India.