Universities in Singapore are among the top 20 ranked universities in the QS Asia Rankings. The universities have tie-ups with top ranked US universities and the fee is much less as compared to studying in the US . There are nearly 97,000 international students from 120 nations studying in Singapore.

Currently there are only four local universities and many leading international universities have set up their centres in Singapore.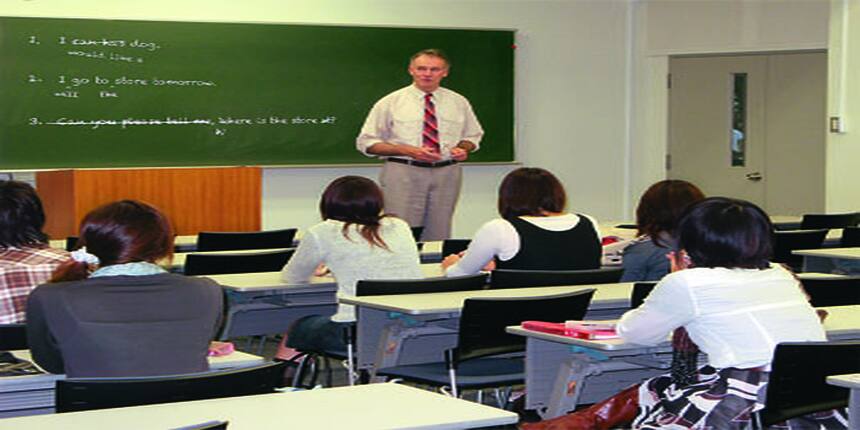 Nanyang Technological University(NTU)

National University of Singapore (NUS)

Singapore Management University(SMU)

Singapore Institute of Management (SIM)
Apart from these, Singapore also has two art institutes which offer courses at Bachelors and Masters levels
The duration of Bachelors program is three years while that of Masters program is two years. Dual degree programs which allow students to graduate with 2 bachelor's degrees take between 4 to 5 years. Integrated programs which allow students to graduate with a Masters degree take about 5 years.
Admission Criteria:
The student must have completed at least 12 years of general education or will be taking Year 12 national examinations in the year of application in order to be considered for admission. 
Only SMU requires SAT I scores.  Submission of IELTS, TOEFL and SAT1 scores are optional at other schools; only scores obtained in the 3 years leading up to the application deadline are considered.
Some programs are more selective and it is a good idea to check your eligibility before making an application.
SMU requires students to be at least 18 years of age by the commencement of the freshmen academic year
Fees
The academic fees, including tuition fees, living expenses, food, transport and stationery, will be approx $16,000 per year for undergraduates and $21,000 for graduates.
Housing
All colleges have a housing on campus. Rooms are available on single or twin sharing basis with all basic facilities. Some colleges do not have the option of a single room but all colleges have specific housing plan for first year students. Meals are catered and students are required to subscribe to the catering service.