Should I send my child to study abroad?
Shivani Manchanda
Director, Career Track
ALL answers to frequently asked questions and concerns. 

Q. "Should I send my child abroad for Undergraduate education?"
A: This question is topmost in the mind of every parent. My answer: First determine if your child is - Hardworking, Emotionally mature, Adaptable, Intelligent, Independent. I state these qualities as essential because when a person goes abroad, the whole system around them changes. To cope with such a sudden change in the environment, the skills listed above are required to harmonise with the foreign world.

Q. What is the time frame to be followed?
A. Unlike admissions in India, the international environment is not done after the Class 12 results are declared. Start applying to universities at least 18 months before you register.

Q. How much will it cost to study outside India?
A. A large number of differences exist between tuition and living costs of universities within a country, and between countries. View the table for an indicative idea.

Q. How to enhance my scholarship chances?
A. In a bid to attract the best academic talent in their classrooms, universities offer merit-based partial or full scholarships to good students. Some students erroneously believe that if they will write a sob story, it will increase their chances of getting financial aid! Well, top-of-the-line merit will always remain one of the key factors. At the UG level, special consideration is  given towards academic merit, extracurricular activities like - NSS, NCC, drama, National Science Olympiads, leadership roles like school captain and science projects. The scholarship application is an opportunity to put the spotlight on your unique attributes.

Q. How reliable are rankings? Which ones can be used responsibly?
A. Since there are several, it's worthwhile looking at two to three to get the general idea about universities and their overall rankings, especially since while some universities are well-known, the publicity may or may not be quality-driven. It could be because the university advertises a lot and has a large presence in the media or owing to low entry requirements attracts a large number of students. On the other hand, it may genuinely be of high quality. QS World Rankings, THE and Academic Rankings are well regarded. Very rarely will a university be highly ranked by one and poorly by the other.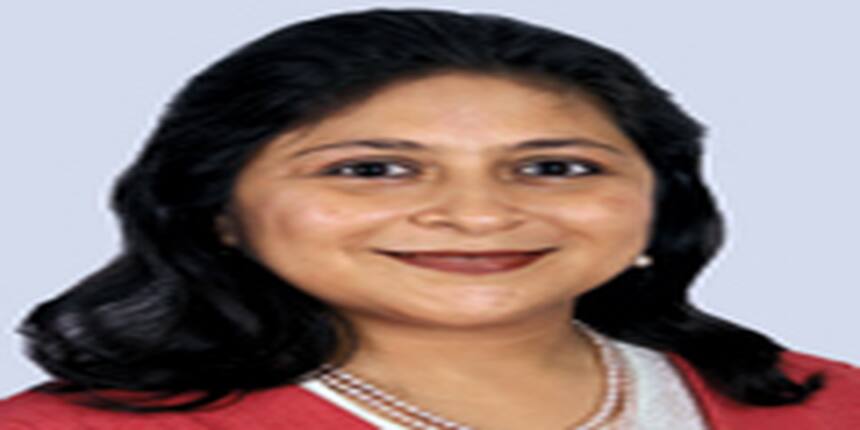 | | | |
| --- | --- | --- |
|   |   |   |
|   | "First determine if your child is hardworking, emotionally mature, adaptable, intelligent, Independent" |   |
|   |   |   |
Q. Which tests should I take?
A. Almost all universities worldwide require incoming international students to take an English test. The results are used to qualify the student for admission. These check the ability of students on four aspects of the language - reading, writing, listening and speaking. Reading and written English is what a lot of Indian students don't score as well in.  So, brush up on grammar and comprehension skills. These tests are not so much about tough vocabulary as they are about grammatically correct English. Some universities admit students on the basis of academic scores alone. Others require standardised test scores like SAT.  Ideally, plan to take SAT during Class 11 as this will allow you to meet all application deadlines (view our test sections for English tests and SAT).

Q. Some agencies charge a fee while others do not. What does this mean?
A. If an agency officially represents a university then it is not likely to charge you. However, agencies like other offices, are likely to look after their own commercial interests. But good ones will be transparent about their reason for not charging. Still, do your own homework with regards to the ranking and accreditation of universities being suggested. When seeking admission to a specific university, as a rule of thumb check the university's website to see if they have authorised some consultants and use their services. Prefer consultants who don't pressurise you to select from their university list, only.

If seeking unbiased guidance then it is best to pay a fee for the counselling and application processing service that you are using. Good quality advice and counselling is rarely free. If you choose to pay the counselling fee, look at the academic credentials of the counsellor and track record. Your relationship with the counsellor lasts for about a year and before you pay the complete fee, it's a good idea to pay for a single session and see if the advice provided and approach taken, is acceptable to you. At the end of the day, if you are only disposed to free advice, then you may not end up with too many options.