Feeling at home @ JNU, Delhi
Name: Bikash Kumar Mishra
Nationality: Nepal
Course: MPhil, Environmental Sciences, First year
Position: President, International Students Association (ISA), JNU
The International Students Association (ISA) at JNU helps overseas students to prepare for every sphere of campus life, whether academic or social. It solves problems of cumbersome admission process, accommodation, food and other issues. ISA president Bikash says, "Treat us as ordinary students and not aliens!"

Q. Were you able to blend well on campus?
A. My Indian looks often confuse students about my foreign existence. But since I have Indian origin ancestors, I have similar traits. For instance, I did not face any language trouble. Belonging to Nepal helped me tackle language easily, as Hindi and English is widely used. I can speak fairly good Hindi. My overall campus experience has been good. The campus gave me space for both academic and personal liberty. We call JNU an "Island" – out of hustle-bustle of Delhi, a surrounding where students from diverse strata of society assemble together at different dhabbas and discuss national to international issues; participate in student politics raising sensitive issues; enjoying safe night life. 

Q.How many international students is JNU currently hosting?
A.At present, the approximate number is 400, from over 40 countries - mainly Nepal, Korea, USA, Germany, France, Kenya, Eretria, Japan, Indonesia, Bhutan, Srilanka, Afganistan, Iran, Bangladesh, Tibet, China, Morocco, Hungary, Poland, Russia, Turkey, Armenia, Thailand, Vietnam, Laos, Ghana, Sudan, Ethiopia, Tanzania, Brazil. The major rush of international students is found in courses such as international relation, sociology, history, political sciences and language courses (Chinese, German, Japanese, Urdu, Russian, French, more).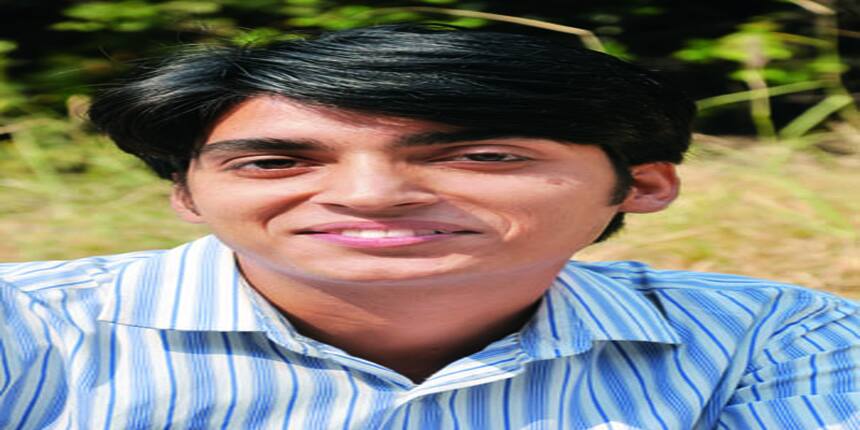 Q.What's the admission process for international students? 
A.Students are either selected through entrance exam or in-absentia(no entrance required. The selection is on the basis of academic record or interview). Those selected through entrance pay lower fee ($100 per semester) as compared to others who pay 6-8 times higher fee. There are causal students who come here to finish their remaining course (temporarily for first or second semester). 
Q. What are the challenges and how does ISA help?
A.The most common hurdle faced by most international students is related to admission procedures. They claim that the Indian registration is cumbersome. To resolve, we put up our help desk during registration days – to fill up forms, find respective subject-wise centres and provide hostel facilities. There are students who do not like to share rooms with roommates and they demand single seaters. We try to accommodate them in hostels populated by international students like Yamuna, Shipra, Koena, Chandrabhagaha, Lohit hostel. Another common difficulty is language. We conduct free language and culture classes which include Hindi, Japanese, German, English, Arabic and Urdu classes.
Q. What are ISA's activities on campus? 
A. By default every international student is a member of ISA. During our first meeting at the registration period, we provide all our details to students (cell no, email, more). Hence, we are easily available during any emergency. Many students post their queries on our Facebook page and we respond promptly. The major event is International Food Festival – one of the popular events where students from about 20-25 countries make cuisines of their own country; International Film Festival – the films screened showcases the culture and lifestyle of the world around; International Cultural night – students perform their cultural dance or music. The other activities include public meeting, freshers party, observe different festivals (Navroz, Easter, Christmas, Haloween, Id, more), sports day, regular get togethers, general body meetings, exhibitions, tours/picnic/heritage trips.
Q.What's your message to Indian students?
A. My sincere advice to Indian brothers and sisters is to not consider us "foreigners". We can be looked as just another classmate from some another nation. We have replaced the word "Foreign" to "International' in our association's name. The term foreigner sounds strange and alien. The global classrooms should encourage students to have a liberal outlook of the world.