Extracurricular activities in foreign universities


It is not all work and no play in foreign universities. Almost all foreign universities give importance to extracurricular activities as they provide an opportunity to students to develop their skill sets and make themselves more presentable and desireable in the job market in future. Hence, extracurricular activities are integral part of the academic life in foreign universities.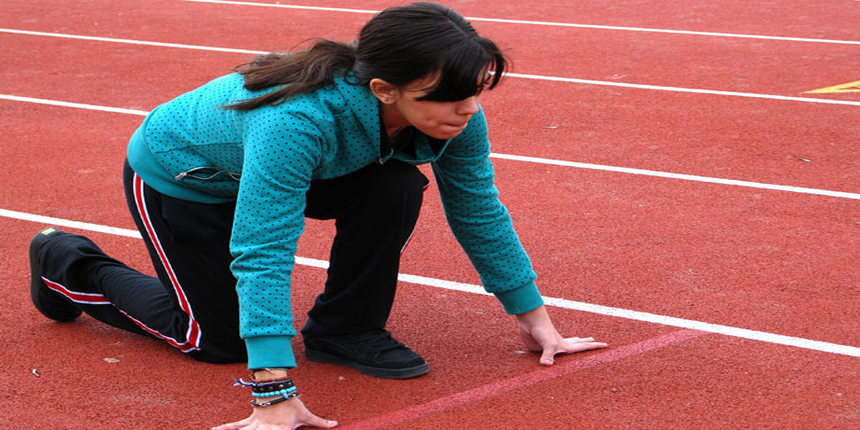 There are various types of extracurricular activities in foreign universities. The major among them are listed below:
University societies
The societies are integral part of the universities abroad. There will be a number of societies in each university that help students to hone their skills and meet like-minded people. There are various societies such as arts society, drama society, philosophy society, women's society and more. There are also societies for each country that provide a platform to students from the respective countries to meet each other.
Sports and gym
Every university gives importance to sports and other related activities. There are societies for various types of games and sports in every university. Apart from that, universities also provide gym facilities to students- sometimes for free or at a nominal rate.
Music and choir
Music holds special importance among foreign universities. There are various music associations and bands that provide ample opportunities to students to showcase their skills in music.
Language societies
One of the most important advantages of studying in a foreign university is the scope of global exposure and thereby chances of learning foreign languages. Most of the foreign universities provide expert guidance in learning various foreign languages such as Spanish, French, Chinese and Italian.
Volunteering
Volunteering plays an important role in the life of people abroad. Hence, students get various opportunities to do voluntary services during their studies in a foreign university. For students who want to take volunteering as a career option, this could be a good opportunity.
Here are experts talking about various extracurricular activities in their universities:
Amit Malhotra, Manager-South Asia, La Trobe University, Australia
There are a number of extra curriculum activities in which students are involved so that they could develop their skill set, build on their experience and work readiness. This could not be limited to Clubs and Societies and Student Organisations. This also teaches them skills to manage their time to ensure an appropriate balance between their commitments to their academic programme and their extra-curricular activities.
Andrew Bird, Regional Director, University of Southampton, UK
The University of Southampton offers students the opportunity to shape their future by providing a varied range of extra-curricular activities. Our Graduate Passport provides students with a record of achievement for participating in extra-curricular activities alongside the degree programme. Students are awarded points for taking an active role in the student community allowing them to gain a portfolio of evidence for use with future employers.
Southampton University Students Union (SUSU) has over 180 clubs and societies for students to get involved in. These include international groups from all over the world, course focused groups for each discipline as well as sports clubs including indoor sports such as badminton and basketball and outdoor sports such as football, baseball and cricket. We also offer a number of extreme sports such as canoeing, snowboarding and mountain biking. SUSU also have a range of societies that are just for fun such as the Picnic Club, Fancy Dress Society and a Computer Games Society. Our extremely active students union also offers award-winning media opportunities with a radio station, TV station, magazine and student newspaper.
University invests in the student experience and has a wealth of facilities to help students make the most of their university life. The £8.5 million Jubilee Sports Centre offers students access to a 25 –metre swimming pool, split level gym with 170 fitness stations and sport halls fitness classes.
Three of the UK's leading arts venues are located on our main Highfield Campus; the John Hansard Gallery focuses on contemporary art, the Nuffield Theatre is recognised as a major force in British theatres and the Turner Sims is a leading music venues hosting many top performers.