Education is not a shortcut to immigration
In a chat with Sumita Vaid Dixit of Careers360, Bronwyn Pike, Victorian Minister for Education, Minister for Skills and Workforce Participation, urges students to do their homework.
Q. Is Australia safe?
A. We have laws in place for racial intolerance. We come down very heavily on perpetrators. We have also boosted our police patrol in sensitive areas. Also we provide 24-hour international student care services.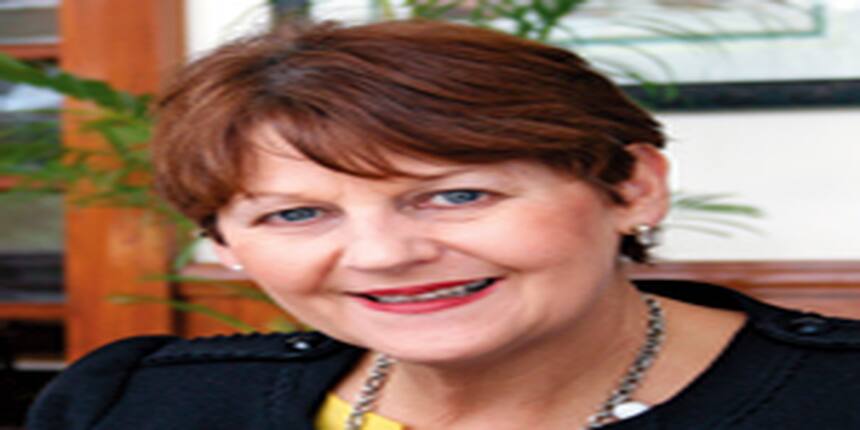 Q. What measures are being taken to bring unrecognised colleges to book? 
A.  Some private colleges have pretended to be government accredited. We have prohibited these colleges from using the Technical and Further Education (TAFE) accreditation which is only given to government-run TAFE institutes. Also we are auditing private colleges more frequently to asses their financial health.
Q. What is your advice to Indian students?
A.  Education is not a shortcut to immigration. Check the updated immigration rules. Our people at the High Commission advise students on the appropriateness of the programme. Students will not get the visa unless the institute they plan to study in is recognised. If longer residency is the purpose, make sure the course you want to study is on the skilled occupation list.