Education loan: the myths
With higher studies becoming costlier, the students are rushing to banks to take education loan. There are many myths surrounding the education loan and studying abroad with a loan.
Myth 1: I will not get an education loan if my grades are low
Grades matter a lot to get admission in a foreign university. The education loan comes much later. So, low grades don't really affect the passing of an education loan.

Myth 2: Getting admission in a good university means an education loan at low rate of interest
This is one common misconception the students have. Many feel that getting admission in a good university will help them fetch a good deal in the education loan with low interest rate. It's wrong. Admission in an Ivy League institute or university will help you getting a loan much easier, but at the same rate of interest that is applicable for everyone.

Myth 3: Good profile and high grades will ensure an education loan of high amount
As mentioned, good grades and university will help you in getting an education loan easily. But it is not the only criterion in getting an education loan. The banks will definitely look into your financial capability and the property you have to mortgage. Education loan providers like Credila gives preference to students with good grades and profiles.

Myth 4: Study expenses stop students from going abroad for higher studies

Ever since the fall of rupee against US dollars started, this has become a very hot topic of discussion. It's true that the falling rupee resulted in students shelling out extra amount to fulfill their study abroad dreams. But it hasn't affected the students' decision to get overseas education. If we look at the type of students who go abroad for higher studies, we can classify them into two groups- financially well-off students and academically high-qualified students. The financially well-off students don't get affected by the economy as a few more lakhs for higher education doesn't make much difference to them. The academically brilliant students always have a set goal in their life and already made up their mind and have researched about the options and opportunities. For them, getting an education loan is easier and finding means to pay it back once back from their studies is much easier.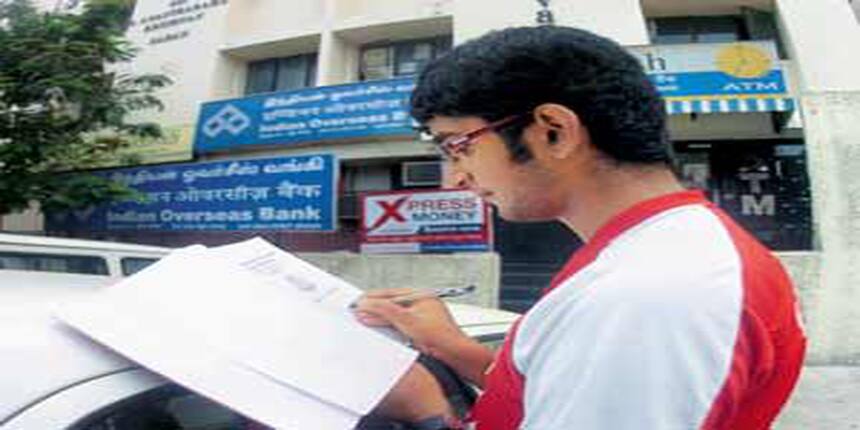 Tips to take education loan
Make sure that you will be able to find means to repay the amount

If you won't be able to finance your studies independently, choose the University on the basis of the fee structure and duration of the course.

Look out for the colleges that provide maximum number of student placements

Look for a loan from the overseas banks that have tie-ups with the University. They will provide you loans at a cheaper rate than that of the Indian banks

Get expert advice in funding your studies