Earning a degree abroad, the know-how
This time round, we have decided to take up issues most critical in a student's mind while applying to foreign universities. Deciding on a course, then a university, preparing for the necessary qualifying exams, writing the statement of purpose, it's a tough call but with a little guidance, certainly achievable. But first things first, why do you want to study abroad? Is it for a job, quality education, a PhD, immigration or for the sheer experience of studying abroad? Know your reasons well, because that conviction and clarity of purpose is what will take you to the university of your choice.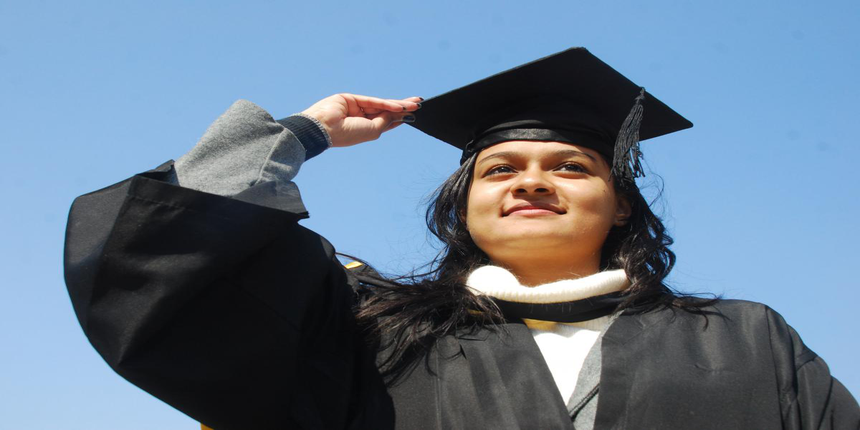 If it is only for a job, then you must be aware that the job climate in many western countries isn't as favourable as it used to be some years back. Countries such as the UK are opening up their arms wider, giving students a chance to work after the completion of their degree. But the fact is, jobs are hard to find, and finding a good job may take time, so have a backup plan.
Poor infrastructure, limited research facilities and funds and fewer seats would be the other reasons you want to study outside your country. The international education experience is without a doubt an eye-opener, but you must know there are fraud colleges that fleece students with 'earn and learn' schemes or suspiciously low fees. 
Now, if the toss is between a Master's and a PhD, and if a job isn't an immediate concern, then a PhD will stand you in good stead as funds and research opportunities are aplenty. Or, maybe you are thinking of an undergraduate course already. But remember, whether it's a Bachelor's, Master's or a PhD that you want to do, know the course you want to study.
Another thing: Don't let your immigration desires blind you that you fall prey to unethical counselling or unscrupulous agents, and find yourself in a college where there are no classrooms or in cities notorious for racist attacks. Immigrations laws have toughened up so make a considered decision before you decide to study abroad. 
It is a challenging journey that could turn out to be an experience of a lifetime.