Do you need a study abroad consultant?

When students plan to study abroad, the first question that arises in their mind is- do I need to get the help of a study abroad consultant? There are many advantages of choosing a study abroad consultant. Unlike the admission procedure in India,  study abroad admission procedure is very lengthy, tedious and to a certain extent, complicated. Most of the time, students find it difficult to complete the procedure right from starting the application procedure to getting a visa as their parents and well-wishers fail to guide them properly. Here comes the importance of an education consultant.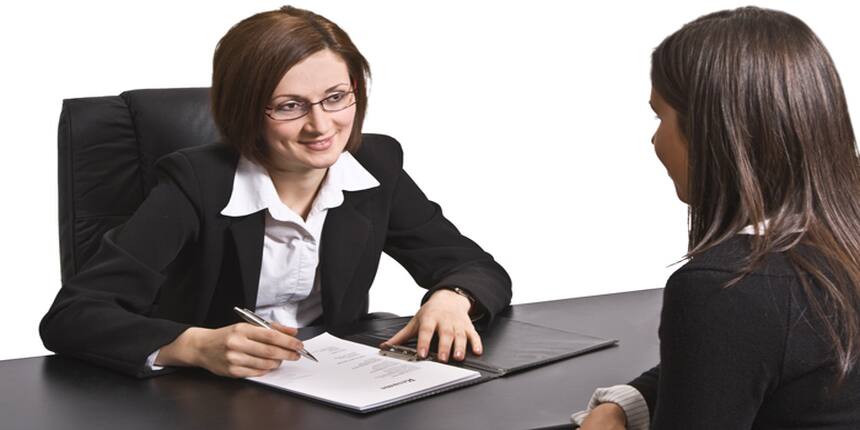 "If you are genuinely unsure about studying overseas, it is always good to speak to an experienced person(s) who can help you point in the right direction. Studying overseas is a huge commitment, therefore, I will always recommend that you research your options before making your final decision," says Amar Mehra, Course director and senior Tax tutor Kaplan Financial.
Experts advise that if one is not capable enough of doing proper research and identifying right kind of foreign institutes as per his/her requirement then he/she should go to professional consultants. However, it is always advisable to choose the best study abroad consultants by tracking their past records and reputation.
"If the student aspiring to study abroad does not have a clue about initiating the process of studying abroad, it is highly advisable to get education counsellor help. However, I would suggest that before approaching the study abroad consultant, the student should make sure that the consultant has a good track record. Before finalizing a university, I would suggest the student to seek advice from the alumni of the shortlisted institutions as they will always give you the right feedback based on their experience," says Anju Singh, working as an advisor on study abroad.
The study abroad consultants are very much helpful to students who are confused about choosing the right subject of study. They help the students to get more information about various courses on the interest area of the student.
The promoter-director of N & N Chopra Consultants Pvt. Ltd. shares, "There are many career options available and I think that by talking to professional consultants, sometimes it can open up your horizon by understanding what else is available. People get to know about lot many options available in between medical, engineering, media etc, like medicine is not only medicine, it is also Molecular Biology, Biotechnology, Bio-Medical Sciences. I think one should get more and more information and read a lot. Professionals in this area are really important."