Difference between SAT and ACT
SAT - SAT (Scholastic Aptitude Test) is typically taken by students who are in Classes 11 and 12. It tests students on their ability to use skills and knowledge they have acquired in and outside the classroom—including how they think, solve problems, and communicate. It is believed to be one of the best predictors of how well students will do in college. It is a paper-based test and includes different question types, including: a student-produced essay, multiple-choice questions, and student-produced responses (grid-ins). Each section of SAT is scored on a scale of 200-800; the maximum possible score is 2400! SAT comprises 10 total testing sections with three types of sections interspersed in a random fashion.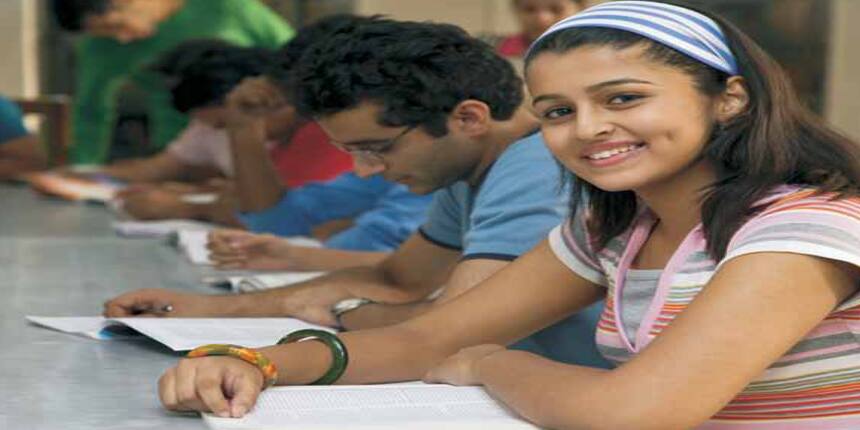 ACT - The ACT test, formerly the American College Testing programme, is an alternative to the SAT. It consists of 4 multiple-choice tests and an optional Writing Test. Math focuses on basic algebra skills through to beginning level trigonometry skills. Reading focuses on the Arts and Literature, and Science focuses on evaluation and problem-solving skills. The optional Writing Test is similar to the SAT essay question. Students must write a short essay assigned to them. The actual testing time is 2 hours and 55 minutes. The writing part takes an additional 30 minutes. Each of the tests is graded on a one to 36 scale, with the optional essay adding points to the total score. The test is offered in India at centres in selected cities. Not all centres are scheduled to hold test on every test date. Most scores are available online within 2 ½ weeks after each national or international test date.
ACT Vs SAT: THE NITTY-GRITTY
 ACT, an achievement test, measures what a student has learned in school. SAT is more of an aptitude test, measuring reasoning and verbal abilities. 

 

 ACT has up to 5 components: English, Mathematics, Reading, Science and an optional Writing Test. SAT has only 3 components: Critical Reasoning, Mathematics and a required Writing Test. 

 

 ACT continues to offer its well-established test, plus an optional writing test. You take the ACT Writing Test only if required by the college (s) you're applying to. The College Board introduced a new version of SAT in 2005, with a mandatory writing test.

 

 SAT has a correction for guessing. That is, they deduct for wrong answers. ACT score is based on the number of correct answers and has no penalty for guessing. 

 

 You can ask the ACT to release only the record from the test date you request. SAT recently allowed this facility but it has not been accepted across colleges in the US.
Questions related to SAT
Showing 98 out of 98 Questions